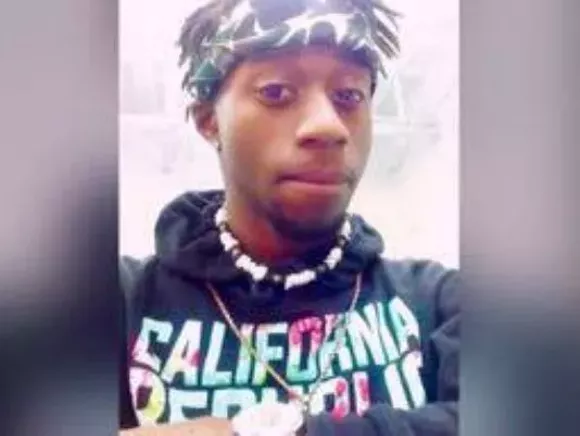 This week we learned,
courtesy of the Lansing State Journal
,
that the piano performance of a Lansing teenager has gone viral. It's easy to see why this simple footage of a self-taught 18 year-old named Monntel West was spread all over Facebook this past weekend. Let's hope that we hear more from him in the future!