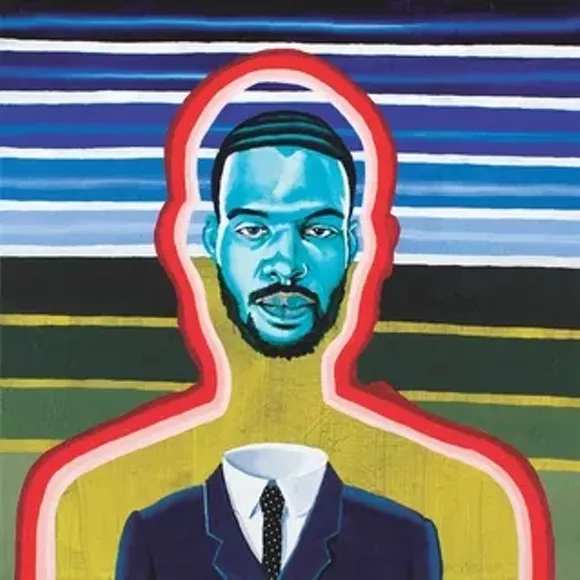 Detroit's dance music wunderkind
Kyle Hall
's new triple LP release
From Joy
got a
terrific review from the tastemakers at Pitchfork the other day
. And an 8.2, which is super high by their rating standards. Lots of people only check out the ratings on their reviews, rather than actually reading them. And ask any record store employee in charge of ordering new releases — if a record gets less than a 7.5, they might not even order a single copy. This stuff matters, when it comes to selling records, anyway.
Pitchfork writes that "the concept is simple: jazzy pianos, walking bass lines, and probing synth explorations welded to house music's 4/4 drum templates." Nowhere do they state the local scuttlebutt, though which is that these tracks were actually all recorded years ago, when the artist was a teenager. Whether that's true or not, the record is clearly lively and good (yes, I've only heard bits of it once, so that's as much information as I can personally provide — I'll pick one up this week at a fine local shop and hopefully talk to the Wild Oats founder soon).
And who doesn't love triple LPs that are
not
packaged in those unwieldy foldout jackets? Three records are housed inside one sturdy, wide, jacket. Anyway, enough record fetishism and rating systems talk — have a listen to these tracks. If they are youthful works, they sure are self-assured and strong.