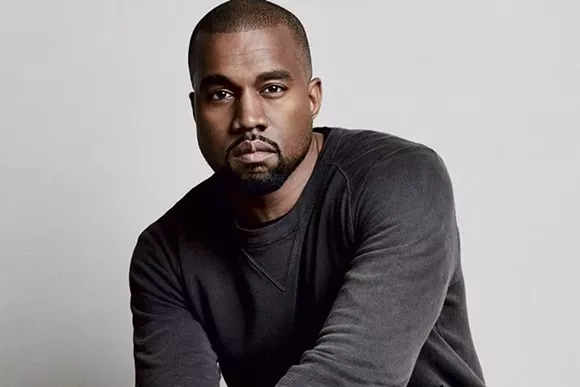 Want to purchase some of Kanye West's Life Of Pablo fashions ? Here's your chance. Rapper Kanye West will be opening a temporary Pablo pop-up store, based on his latest album
The Life of Pablo
in Detroit on Friday and open only three days.
West will be opening 21 pop-up stores around the world. Las Vegas, San Francisco, Chicago, etc. were included in a map that West
tweeted
Wednesday night. Toronto, Amsterdam, London, Cape Town, Berlin, Singapore, Melbourne, and Sydney will also have stores. According to Vogue, West's official website will reveal the exact locations 24-hours before opening. T-shirts and hoodies will have the names of each ci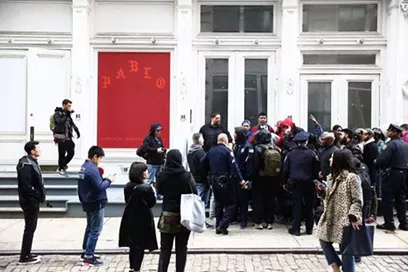 ty in gothic print and come in many colors.
This isn't West's first time opening pop-up stores. Earlier this year, he opened stores in Paris, New York and Los Angeles. In New York, West sold $2 million dollars worth of merchandise.
For a full list of the Pablo temporary stores click
here
.