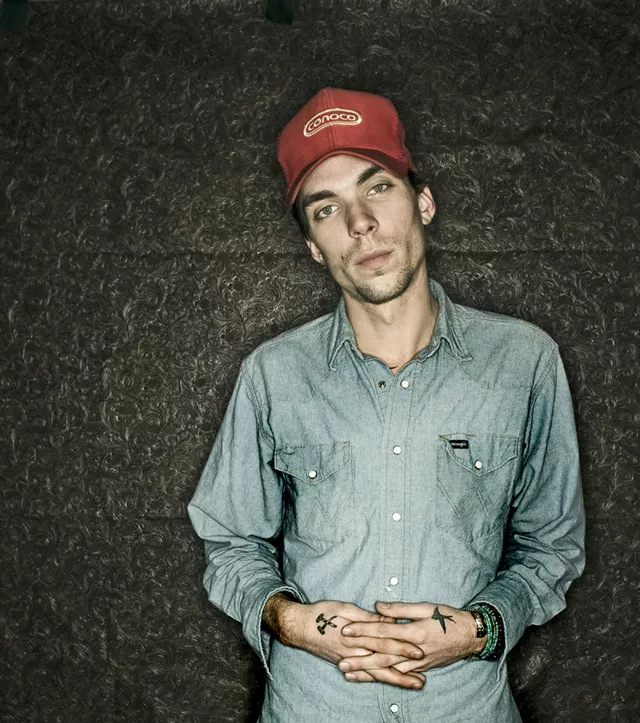 Justin Townes Earle doesn't sully his dad's name; hell, he's got Nashville, train lines and New York neighborhoods rocking his veins. Here are five great lines from his latest, Harlem River Blues:
5
"Move Over Mama": Woman, you been sleepin' in the middle of the bed too long ...
4
"One More Night in Brooklyn": I don't care what it costs ... It's one more night in Brooklyn/ Baby we're gonna get lost ...
3
"Ain't Waitin": The only thing that I'm worried about/ Is keeping that woman right there in my reach ...
2
"Wanderin'": If I keep on moving then I know that I'll be found ...
1
"Harlem River Blues": Dirty water gonna cover me over/ And I'm not gonna make a sound ...
Saturday, Aug. 27, Magic Stick