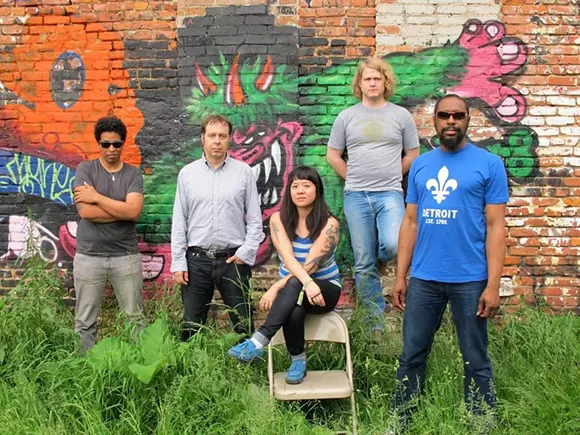 Before you say, "Wait, what year is it again?," you did read that headline correctly.
And yes, the fabulous (and freshly reunioned) Soledad Brothers are also playing the show, along with the excellent Prude Boys.
By our math,
the Dirtbombs
haven't played Detroit in three years. This is seriously the most awesome news.
Get your tickets as soon as they go on sale this Friday, Nov. 4
.