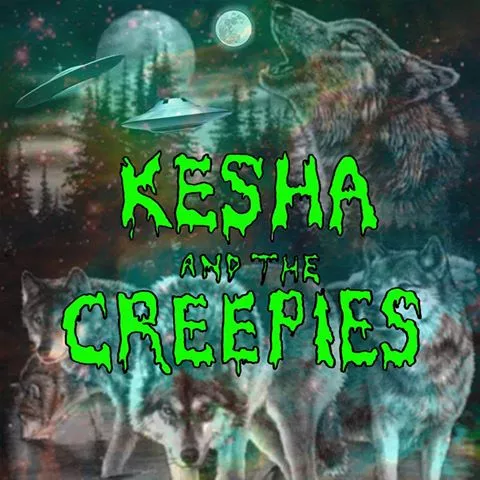 Get your glitter ready, because Kesha just added a show at St. Andrew's Hall on August 12th for her "Fuck the World Tour" and we are HERE. FOR. IT.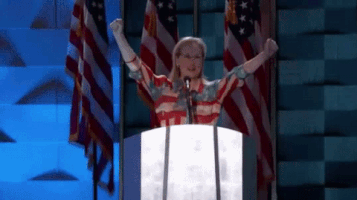 This is Kesha's first tour since her
legal battle started
with
douchebag
producer Dr. Luke. Kesha announced the tour last week without a Detroit date on the tour, but someone up there loved us and Kesha is gracing us with her bombastic presence.
In an Instagram post
announcing the tour, Kesha says that she will be reinventing some of her old songs as well as doing covers of some of her rock idols. We cannot wait.
Tickets go on sale Monday at 10 am.