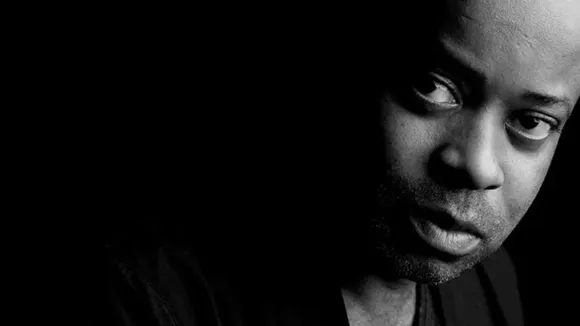 On Friday, the beloved dance music website
Resident Advisor announced that Charivari Detroit is back on Belle Isle this year
, marking the fest's third year in existence. The very fun and affordable
dance music festival
,
which culls largely from the vast and diverse pool of local musicians, takes place August 6 & 7, with a kick-off event at The Works on Friday, August 5. Tickets are on sale now at local record stores for just $25 for the whole festival.
Charivari is named for the local high school social club from the early '80s which predates the arrival of techno. The song "Sharevari" by the group A Number of Names. "Sharevari," which is largely considered the first Detroit techno tune, was also named after it. Please enjoy this video of "Sharevari" on The Scene, even if you've already watched this dozens of times by now. One more time can't hurt you.
"The brand was revived in 2014 as a multi-day festival," a press release for the event states. "Consisting of two stages in Milliken State Park its initial year, Charivari grew to include an additional stage and moved to its new home of Belle Isle in 2015. Last year's event was attended and enjoyed by an all-ages crowd of about 15,000."
This initial lineup looks so killer, especially considering the low ticket price: Juan Atkins, Kai Alce, Eddie Fowlkes, Alton Miller, Terrence Parker featuring Merachka, Ataxia, Delano Smith, Golf Clap, Stacey 'Hotwaxx' Hale, Patrice Scott, DJ Godfather, Norm Talley, Rick Wilhite, Detroit Techno Militia and Al Ester.