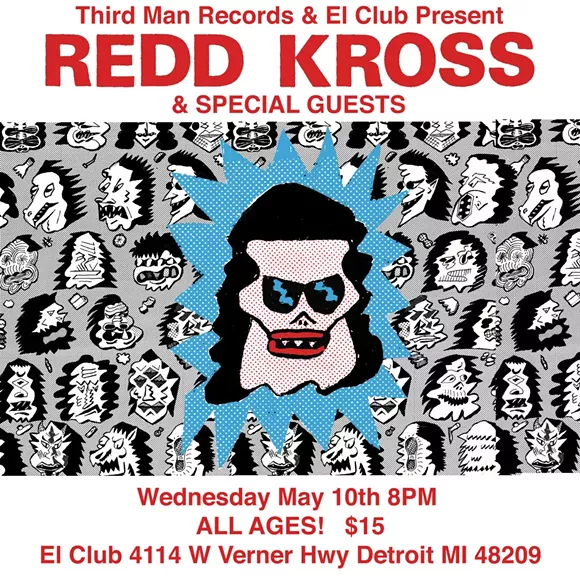 This week, El Club announced two separate, rad shows of alternative Dad-rock that you might get excited about if you like stuff like that.
Anyway. On Sunday, May 7, the Meat Puppets and Mike Watt will play El Club. Tickets are $16 in advance ($18 day of show), and it is an all ages show, and
you can purchase them right here
.
And on Wednesday, May 10, Redd Kross plays El Club. Tickets are $15 in advance ($17 day of show), and it's all ages.
You can buy tickets for that show right here
.
We like all ages shows around these parts. As to the music by these people? I don't even know where to start when it comes to saying words about that. The three options are that:
1)
You are absolutely excited to see them because you are a super fan and never got to see them before, and you are going to totally bring your first pressing of a rare record for them to sign, hoping they also say "Wow, that's a rare record — you must be our number one fan!" and then you can die happy.

2)
Seriously? You could care less, and the only way you'll go is if your friends drag you along. So, like, me using a word like "seminal" to describe their work to you is hardly going to affect your decision to go, or not.

3)
You are an old fuck like me, and you actually haven't seen any of these people since 1989. So why not go now, and compare pot bellies and discuss outdoor grilling options with your other friends standing in the way-back?