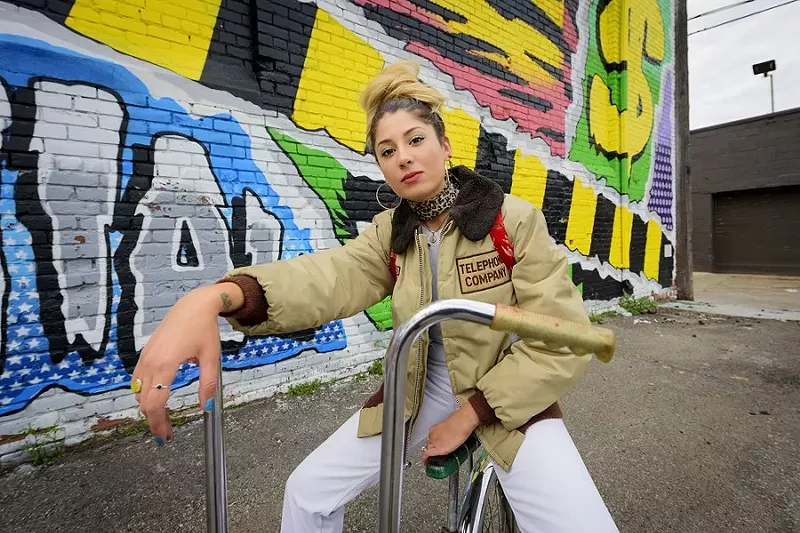 While Jessica Hernandez & the Deltas played a packed crowd over the weekend at Ooh La La Lucha at St. Andrew's Hall, the band also released a new single from their sophomore album
Telephone
, due out June 23.
The new track, called "Hot To Trot," is a psychedelic foot-tapper that Hernandez explained to
Noisey
as a "sort of stream of consciousness about owning yourself and no one being able to take away what you own in and about yourself."
Hernandez' signature growl dances around the song, followed by one of the funkiest bass lines that the band has ever produced. You can listen to both the English and Spanish versions below.
And pre-order the group's new album
here
.