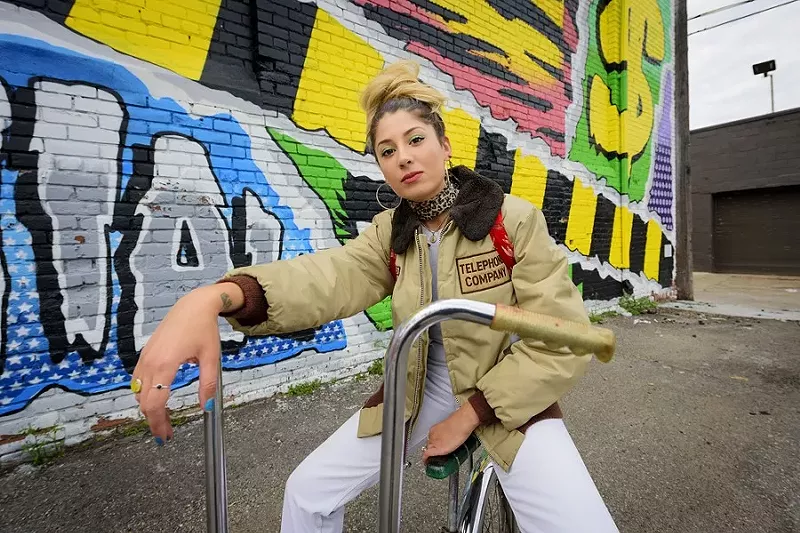 Finally! After months of waiting for new music, Detroit's Jessica Hernandez & the Deltas can share their new bilingual double-album
Telephone/Teléfono
to the world.
Hernandez told us in multiple interviews over the last year that she decided to make a bilingual double-album because she wanted the project to fully represent who she is.
The albums really are great, with
Teléfono
having a dirty and grimier sound than it's sister album
Telephone
. Hernandez told us last month that the mixing of the albums were done slightly differently to give each album its own flare.
You can stream both albums today or just go ahead and buy them. Trust us, it's worth it. Hernandez and the Deltas are going on tour to support the album and you can see the band's full itinerary
here
.