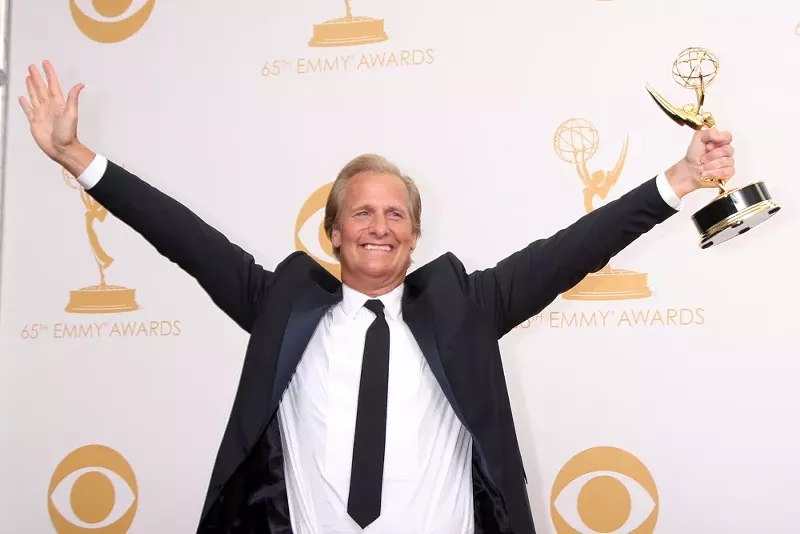 While Jeff Daniels may be better known for his acting career in moves like
Dumb & Dumber
or the TV show
The Newsroom
, the actor and singer's lifelong project has been the Purple Rose Theatre Company in Chelsea, MI, which he founded 26 years ago.
Like most theaters, it is holding a fundraiser full of items to auction on, except at this one you can bid on Jeff Daniels himself.
That's right. Jeff Daniels will play a private concert in the home of whoever bigs the highest in the auction. Daniels will bust out the old guitar, probably sip on a glass of red, and serenade you and your friends to some great tunes. Maybe if you're lucky enough he'll even do a Sorkin monologue from
The Newsroom
, too!
To get more info on the theatre and fundraiser,
click here
.