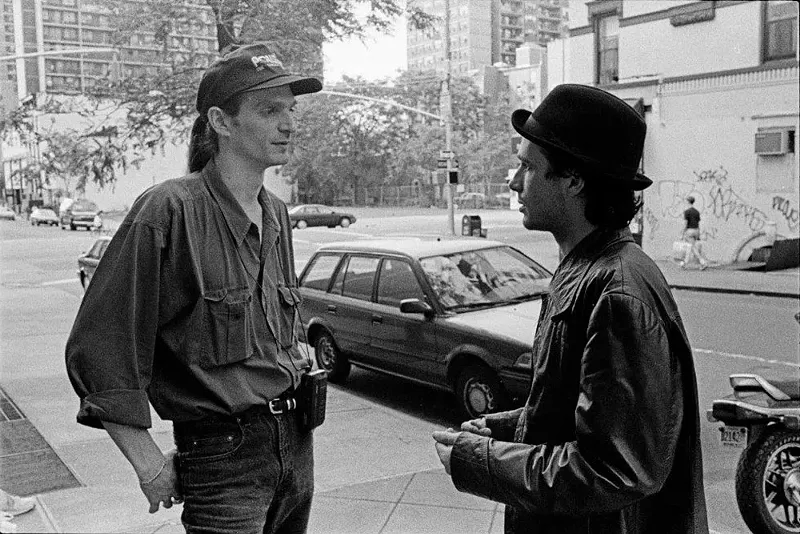 On May 29, 1997, Jeff Buckley vanished into the Mississippi River. What the musician left behind was a single studio record and a multitude of unanswered questions.

On the anniversary of the late singer's death, Buckley's longtime manager
Dave Lory released a book that serves as an intimate glimpse into the life of one of the most celebrated artists of all time and one the world had but a tragically brief introduction to. Written alongside music journalist Jim Irvin, Jeff Buckley: From Hallelujah to the Last Goodbye chronicles life on the road and behind the scenes, journeying through 1994's Grace to the making of what would be his incomplete second album.

Through testimony from those who worked closely with the singer
as well as first-hand never-before-shared intimate scenes, interactions, and experiences, Lory details his time with Buckley and the events that unfolded after receiving the fateful phone call: "Jeff is missing."

Dave Lory will read from his latest book followed by a Q&A with the audience starting at 7 p.m. on June 30, at Saint Andrews Hall. Tickets start at $25 and can be purchased here.

Buckley, the son of gone-too-soon folk singer Tim Buckley (he died of a heroin overdose at 28), is best known for his chilling rendition of Leonard Cohen's "Hallelujah" (a song that took Cohen two years to complete). Grace is considered one of the best records of all time.
Get our top picks for the best events in Detroit every Thursday morning. Sign up for our events
newsletter
.