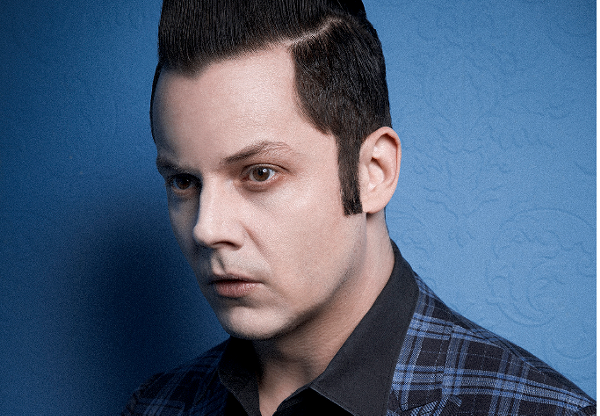 Previously, Jack White teased that his forthcoming record — his third solo album — would be "bizarre," causing us
to wonder
what "bizarre" for White would even look like.
Now, we have an idea. Today, White uploaded
a psychedelic video track
to his YouTube account that appears to be a teaser of snippets of various songs. It is, in fact, objectively bizarre.
Titled "Servings and Portions from my Boarding House Reach" (we're guessing that
Boarding House Reach
is the name of the record, but hey, who knows), the four-minute track is an everything-but-the-kitchen-sink mashup of various sounds.
Plenty are familiar to the Jack White universe — there's a bit of country, classic rock, rap-rock, jazz, and of course, lots of guitar solos thrown in there. There are also lots of weirder sounds, including distorted vocals, darkly humorous lyrics ("Do you want to question everything? Think of a good question!" delivered in a gospel preacher tone), backmasking, and even an electronic drum sampler.
No release date has yet been announced. Listen to the teaser below: