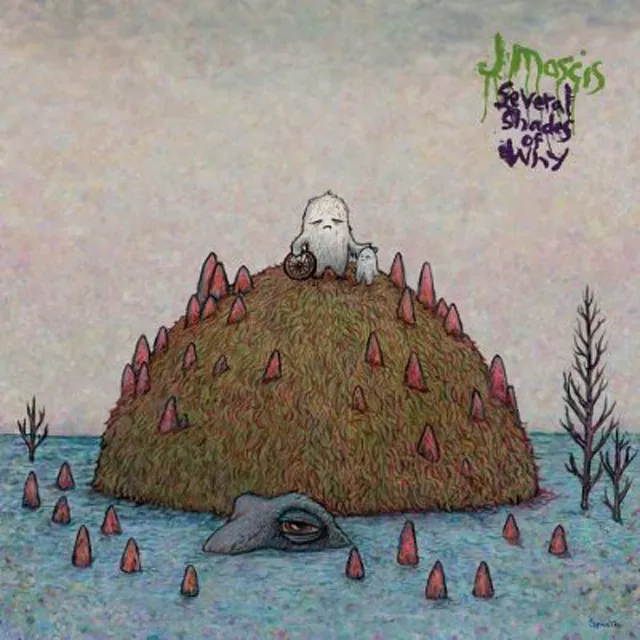 J Mascis - Several Shades of Why
Sup Pop
J Mascis is the world's loudest introvert. As his Dinosaur Jr. career attests, there are few frontmen who can sound so painfully confessional at such a painfully deafening volume — and here, on his first proper solo record, the feedback is gone and the feelings are pushed to 11. His obtuse-yet-confessional wordplay reveals as much emotional punch whether buried in the din or not: "I got more than enough how 'bout you?/ What are you seriously looking to do?/ Is there a way for this to turn out all right?" he sings on "Where Are You" over an acoustic guitar melody that's as much J Mascis as J. Garcia.
Shades has a simpler, stripped-down sound, but Mascis' guitar prowess is intact. There's plugged-in soloing on "Is It Done" and album standout "Can I" shows that even unplugged Mascis kills it.