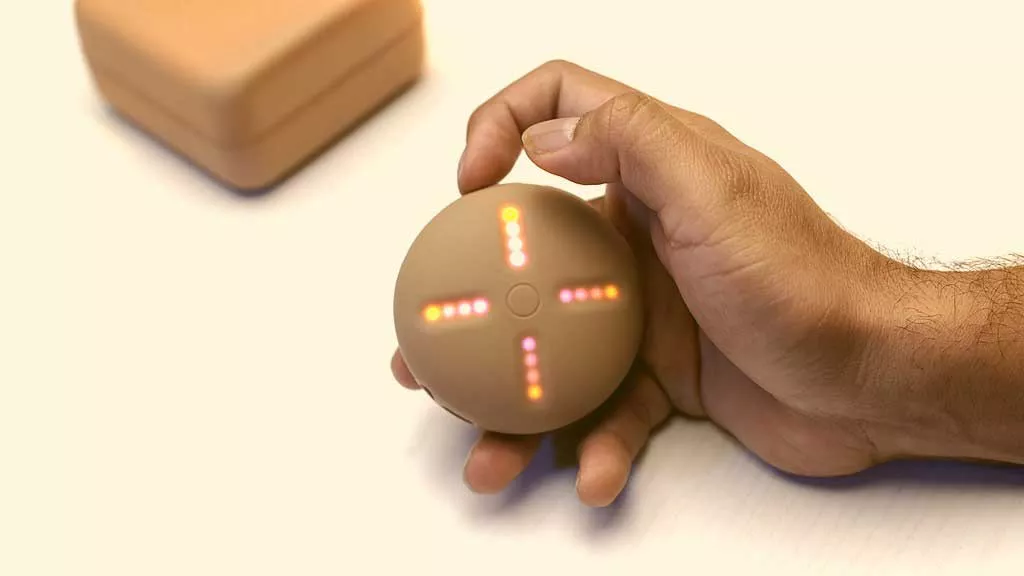 Tracks by the late Detroit producer J Dilla have been released to the Stem Player, a puck-shaped device that allows fans to remix music and is famous for hosting the only official release of Kanye West's 2022 album Donda 2.
Under the 10-year deal, approved by Dilla's mother Maureen Yancey, aka Ma Dukes, the late producer's catalog is available to download to the Stem Player starting Thursday.
The content includes previously unreleased J Dilla tracks and an exclusive mini-documentary about the influencer producer, who died in 2006 at age 32.
"Stem is about new forms and formats," said Alex Klein, co-founder of London-based parent company Kano Computing, in a statement. "J Dilla invented how we produce music today. To distribute these never-before-heard songs from the Jay Dee era is an honour. To do so in clean vocals, drums, bass, and instrumental is something even more special."
He added, "The amazing Yancey family understands that creative thinking can change everything. We think everyone who loves music will get something special out of this release."
The Stem Player uses artificial intelligence to split tracks into four "stems," or isolated elements that can be manipulated using sliders.
It was released in 2021 in a partnership with West, who said at the time that he would exclusively release his future music on the device. However, the relationship dissolved in early 2023 following antisemitic comments made by West.
The Stem Player sells for $200 and is available from stemplayer.com.
In other J Dilla news, a new documentary about him called The New York Times Presents: "The Legacy of J Dilla" is set for release Friday on FX and Hulu.
Coming soon: Metro Times Daily newsletter. We'll send you a handful of interesting Detroit stories every morning. Subscribe now to not miss a thing.

Follow us: Google News | NewsBreak | Reddit | Instagram | Facebook | Twitter