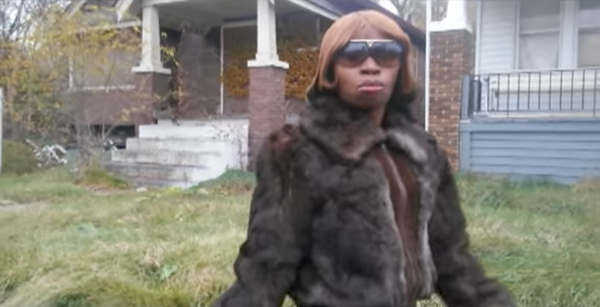 In 2008, Detroit rapper T'Baby released a track called "It's so cold in the D," which managed to achieve a certain level of fame — Usher and New Kids on the Block both performed the track during sets in metro Detroit and the song became a pseudo anthem for the city.
The low budget video has close to nine and a half million views on YouTube, but, the rapper, born LaTonya Myles, has been something of a one hit wonder.
But, she hasn't stopped rapping. Yesterday T'Baby dropped a new track called "Detroit Style." The track features Miikey MuuN The Alien and repeatedly references her famous song.
Listen below: