While we've been patiently waiting for November 17 to roll around
(the day Eminem's newest album is supposedly dropping
), Marshall Mathers has been keeping fans on edge with some wacky pharmaceutical ads that the internet thinks link to this new album.
Eminem's longtime manager Paul Rosenberg posted
a photo to his Instagram
on Oct. 25 of a normal looking photo of Rosenberg holding a copy of Yelawolf's upcoming album
Trial by Fire
, with a giant ad for a drug called "Revival" in the background.
The internet of course but on its detective hats on and figured out that there is a lot behind this drug.
Besides "Revival" not even being an actual drug, the "E" that is in the "Revival" logo is facing backwards, much like the "E" in a lot of Eminem's logos. Secondly, a website for "Revival" is full of even more clues, including ad language like "music to your ears" and a YouTube video with a narrator saying things like "lose yourself" and "I won't waste my one shot."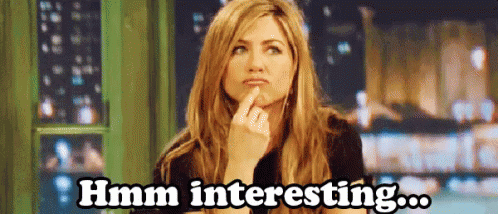 Even when you call the number on website it begins to play a piano track to "I Need A Doctor" and then a voice comes through to tell you, "We give you some serious fucking credit for sticking through this ad."
It seriously took some planning to orchestrate this marketing plan, and we tip our hats to you, Em.
Given that one of Eminem's biggest albums was 2010''s
Recovery
, and "Revival" is a very similar word, we'd put some money down that
Revival
will drop November 19.
In the mean time, rewatch Eminem fucking Donald Trump's shit up again because it's Friday and you deserve it.