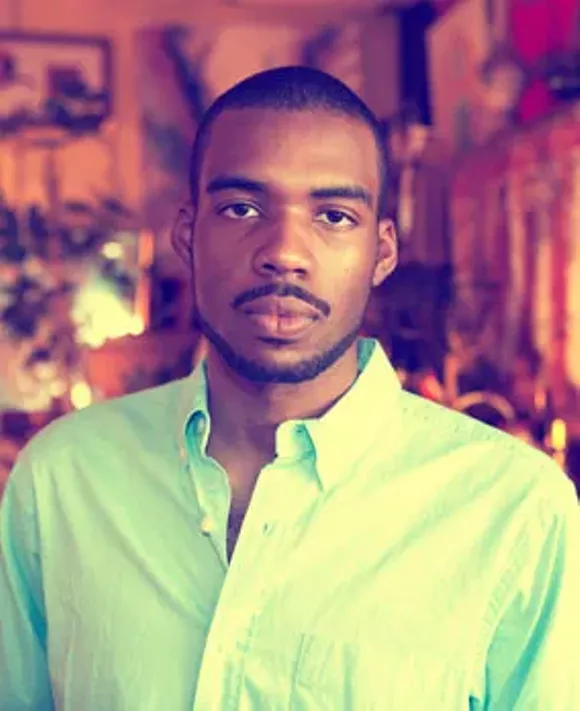 Jack Lowery's feature interview with wunderkind techno great Kyle Hall,
which you can read by pressing these words right here
, really deserves a look if you've not checked it out yet. This is damn good writing about Detroit music, right from the opening line: "Ever since its earliest innovators combined the sounds of George Clinton's Parliament-Funkadelic collective and European electronic music, Detroit techno has been adept at finding ways to recontextualize the city's musical history to project an altered reality."
Hall, whose triple
12" LP, From Joy,
released last month on his own Wild Oats label, is likely to be one of the very best releases of the entire year, talks about his familial connections to Detroit music among other things in the piece. "My Auntie Tia Imani Hanna is a really great violinist and improvisational musician overall," he says.