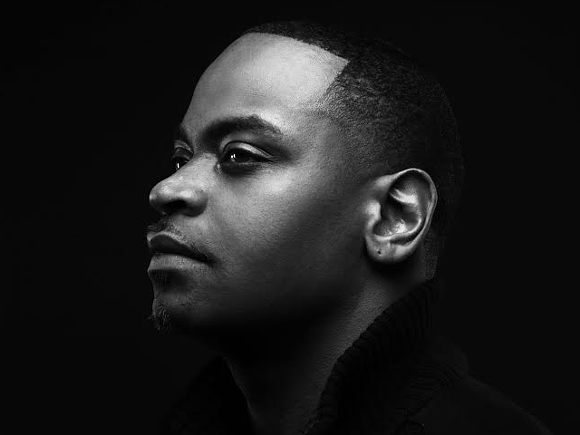 We've got brand new singles from JP One and J Storyz.
J Storyz, "Lap Dance" (feat. Lewis Hensley)
If you've been to any of the gentlemen's clubs in the downriver area, you've probably heard "Lap Dance." The slow sultry trap grind anthem is a mixture of Yo Gotti's "Down in the DM" and Juvenile's "Slow Motion." J Storyz knew who his audience was when he mad this trap gem, and he did a damn good job.
JP One, "She Wants It Anywhere" (Featuring DJ Rob, Steven B The Great & IllRon)
J Storyz already told us what goes on in the strip club; now JP One drops a cut about what happens after the strip club (or after the concern). To say "She Wants It Anywhere" is
50 Shades of Grey
meets the trap is taking the easy way out. The tales of sexual exploits are all graphic and somewhat humorous but extremely imaginative (in a clever way). There is nothing wrong with making a cut about material we've heard in the past, just as long as it's uniquely creative. JP One has done that.