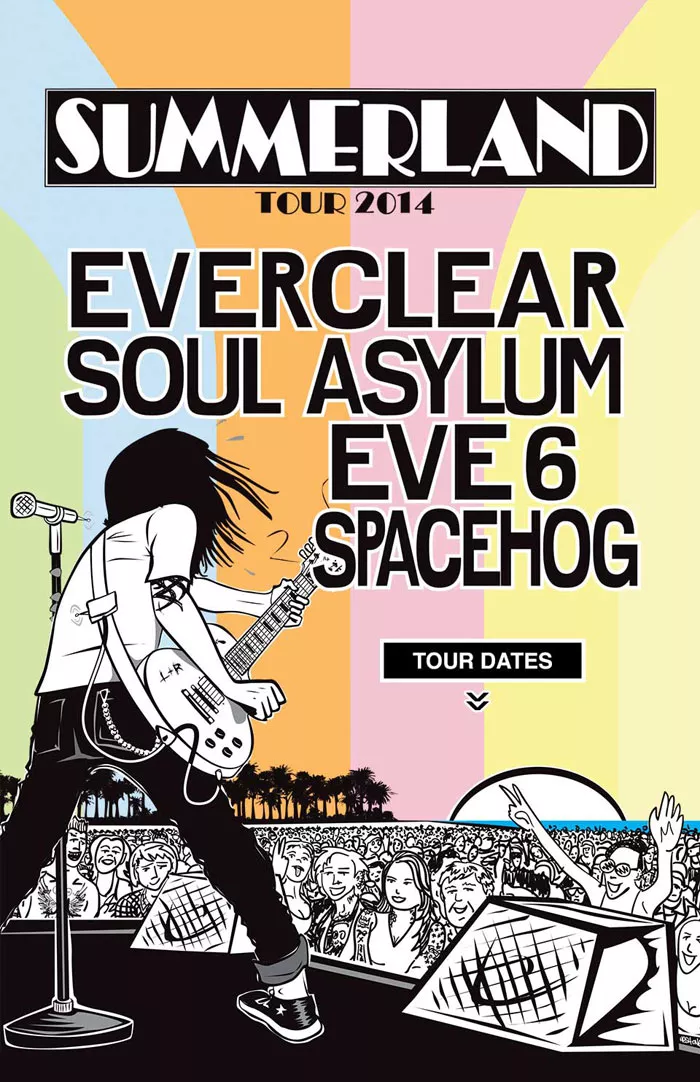 Set to bring back their popular summer concert series for yet another warm weather season, Hollywood Casino has announced a stellar line up from June to August including acts like Smokey Robinson, Chevelle, Travis Tritt, and 38 Special.
Held on the banks of the Maumee River, this unique outdoor venue offers guests an intimate experience with their favorite acts, enjoyed under the starlit Ohio sky.
While last year's inaugural series was positively received, the casino has made great strides to include a more diverse offering of acts to better please their audience. Patrons can expect to see more R&B, classic rock, and soul than ever before.
New to this year's series is also an option to purchase VIP tickets. While last year VIP was restricted to invite-only guests, now audience members can purchase these special passes which grant them access to special restrooms, food and drink, and close access to the stage.
Rain or shine, these concerts will take place at least once a week. This Thursday, June 19, Robby Krieger's Jam Kitchen will be in the house, performing hits like the timeless classic "Light My Fire" and the following night popular alt rockers Chevelle will take the stage with their megahit "The Red".
With a vast and varying group of performers, there's certainly something for everyone in this lineup. Following Chevelle, two-time Grammy-winning R&B artist Maxwell will bring his silky smooth vocals to the audience, singing hits like "Fortunate", "Pretty Wings", and "Ascension"
Pat Benatar, '80s rocker extraordinaire, is set to hit the stage on July 9 and the "Hit Me With Your Best Shot" singer will have Neil Giraldo and Rick Springfield in tow.
Adding some '90s nostalgia to the series, Wilson Philips will make a stop at Hollywood Casino on July 19, bringing their groundbreaking hit "Hold On". And for those who just can't get their fill of the decade, the Summerland Tour will hit the outdoor theater on August 9. Main act, Everclear promises favorites like "Father of Mine", "Wonderful", and "I Will Buy You a New Life" and supporting acts include Soul Asylum, Eve 6 and Spacehog.
Country fans will be pleased with Travis Tritt's appearance on August 22. The southern rocker, who's won two Grammys and four Country Music Awards, is known for tracks like "It's a Great Day to be Alive", "Same Old Train", and "Anymore".
An all-encompassing line-up, Hollywood Casino promises a summer of warm nights and hot music.
Check hollywoodcasinotoledo.com for more information.