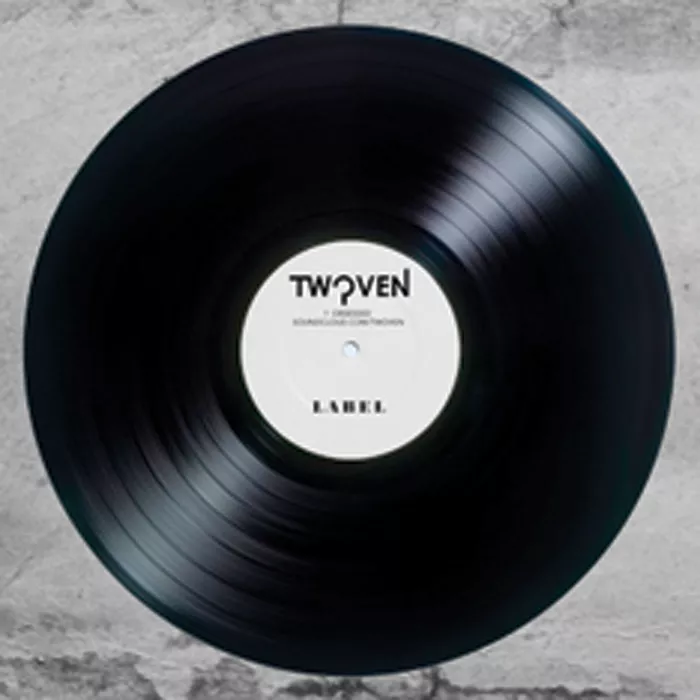 Twoven's "Obsessed" is some typically funky deep and tech house that starts with a snarky vocal sample and a soft loop, before kicking in with a hard dub beat. Perfect for club floors, the song takes a break, sitting back, before re-launching with a vengeance. You can practically smell the sweat-drenched clubbers as they start jumping.
Porsha Love's "Real Love feat. Speez Louise" is tagged "gospel rap" and "Jesus Christ music' on Bandcamp, but fear not — this is quality hip-hop with some 'tude-heavy lyrics. Yes, God's presence is strong, but this isn't weak hippy-hop at all.
Cash Jones' "OG Bobby Johnson" is a very different variety of rap from that which Porsha Love offers. There's no gospel here; rather, Jones rhymes about life on the Detroit streets. Guns, money, more guns — it's all here. Truth is, when your parents don't want you listening to rap, it's because of people like Cash Jones. But then, what's the fun in listening to your parents?
ominoREG's "Session" is a medley of rock riffs, recorded in what very well might be the artist's bedroom. It should be dull and unlistenable, and it is.
Kushingham Beats' "Bottle After Bottle" is a prime slice of instrumental hip-hop reminiscent of Dilla's Donuts set. Cool and atmospheric, it's easy to imagine this stuff on a film score.
Live at the Spitfire sees The Hi-Views, unsurprisingly, performing at that Cleveland venue and kicking through a set of 13 rockabilly anthems. "I'm a Hot Rod Man," they sing on "Hot Rod Man," betraying their low brow passions. The songs swing along quite nicely in a welcome '50s throwback sort of way, and the singer has a nice croon. Cool stuff.