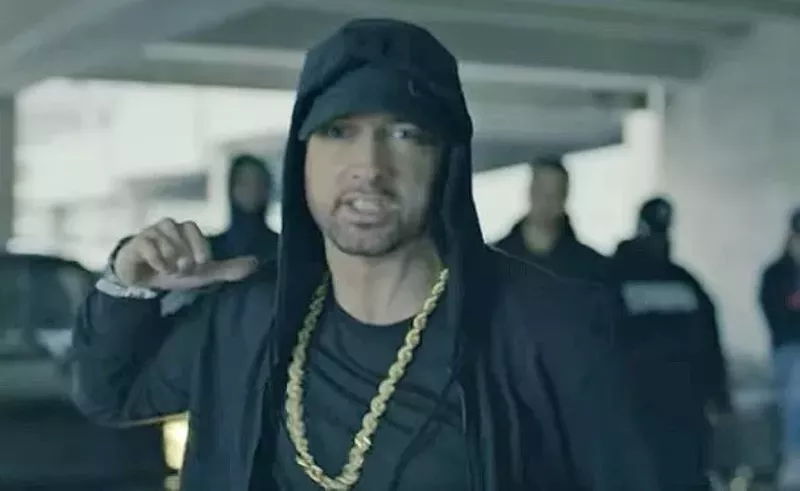 As if Eminem wasn't having the
best month ever
, he know gets to celebrate his birthday!
The hometown rapper turns 45 today, which is pretty crazy, but also makes sense given his debut album came out more than 20 years ago.
Eminem is also celebrating the 15-year anniversary of his critically acclaimed and Oscar-winning movie
8 Mile
.
As we reported yesterday
, there will be a 15th anniversary red carpet party at the Bel Air Luxury Cinema on Eight Mile Road. And you guessed it, tickets are just $8. It takes place on November 8 at 7 p.m.
Now go forth and celebrate Eminem's birthday the right way by watching his take down of Donald Trump on a continuous loop until you feel the rage that Marshall Mathers feels.