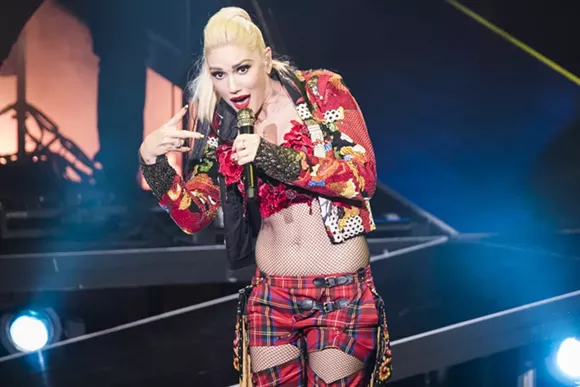 Last night, Gwen was in Detroit performing at DTE and from the looks of it — it was quite a show. '
See all our photos from the show here!
The pop icon brought out the counterpart of her sizzling, made-for-gossip-rags romance and the duo performed 'Go Ahead and Break My Heart.'
As much of this writer's adolescent understanding of love revolved around the Gwen Stefani - Gavin Rossdale union, it's difficult to be supportive of such a duet, so let's turn our focus to something else: Eve.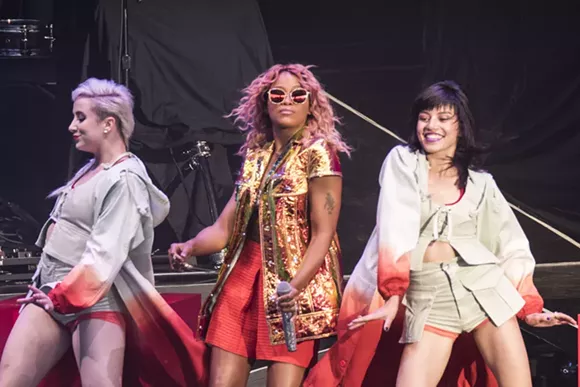 Yup, the First Lady of Ruff Ryders (and frequent Stefani collaborator) joined Gwen on this tour stop, making it an evening fit for
MTV Classic
.
At one point during the evening, Stefani expressed her deep connection to Michigan, stating "My dad is from Eight Mile (Road), Detroit!" She later spoke about picturing her father traveling to Lake Michigan while he lived there and told the fans, "I feel like I'm connected to you — 'cause I am. I feel like this needs to be one of the best nights of my life."
Which... we'll just leave that one alone.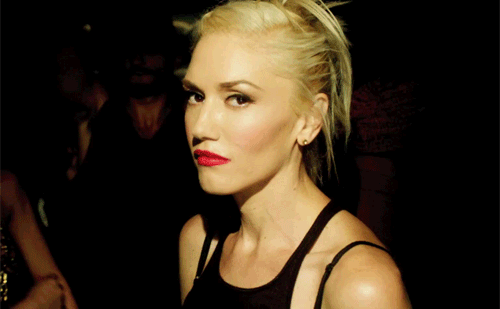 Welcome to the Tragic Kindom, indeed.