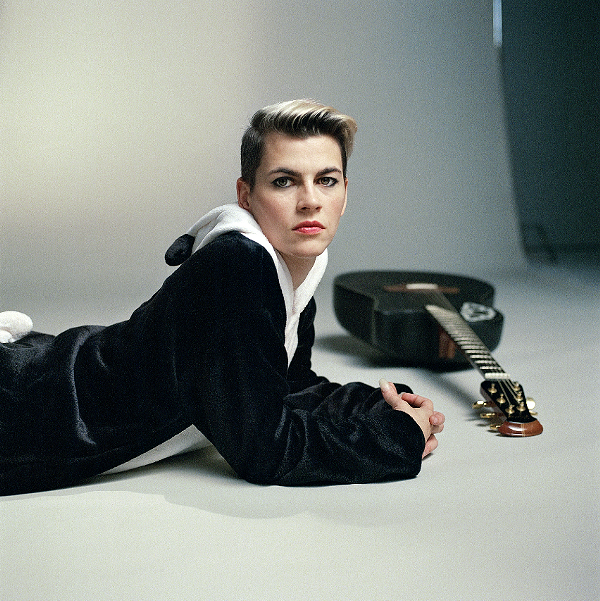 Thirteen years ago, guitarist and composer Kaki King landed herself on Rolling Stone's list of the "new guitar gods," which went on to say that King was a "genre unto herself" with her incredible emotional dexterity and genre-bending, layered fingerstyle techniques. Since then, she's maintained the title with various projects. While it has been five years since her groundbreaking solo visual undertaking The Neck Is a Bridge to the Body, which found King pairing ancient artistry with digital technology as she performed with projections cast across her guitar, the 39-year-old is now calling upon some extra hands. The Detroit Symphony Orchestra's string ensemble will accompany King as she explores her expansive catalog. The Interlochen Arts Academy singer-songwriter students will support.

Kaki King + Strings will perform at 7 p.m. on Tuesday, Feb. 5 at DSO; 3711 Woodward Ave., Detroit; 313-576-5111; dso.org; Tickets are $15+.

Get our top picks for the best events in Detroit every Thursday morning. Sign up for our events newsletter.