Fans of Law & Order know that characters regularly come and go, sometimes almost as often as the weather changes. After nine seasons as Detective Ed Green, Jesse L. Martin is leaving the long-running cops-and-laywers show. He'll film just one more episode of the series for this season, in which his character will be written off, sources revealed last weekend.
The interesting music-related news here, though, is that, as has been rumored, Martin is leaving L&O to portray Motown legend Marvin Gaye in a biopic titled Sexual Healing, which is set to begin production in late April or early May. The screenplay is reportedly based on David Ritz's biography of the talented but tortured superstar.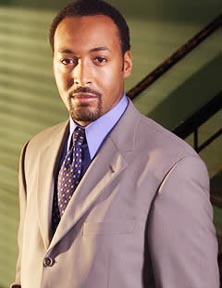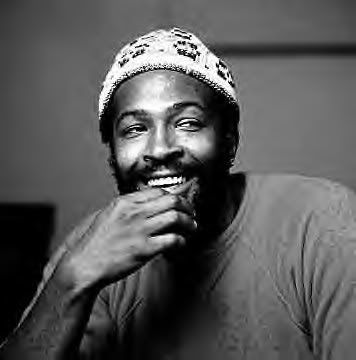 Martin and Gaye: Separated at birth?