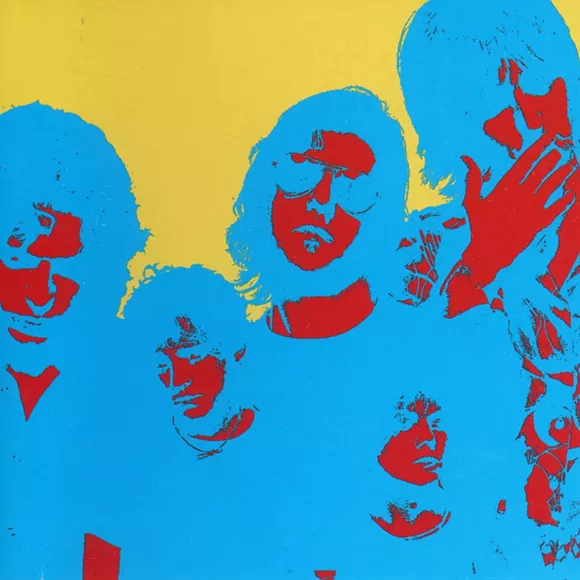 On the off chance this YouTube clip didn't bounce all over your social media feed over the weekend, here is a riveting full set of the Go playing a day-after-Thanksgiving-Day set at the Gold Dollar back in 1999. YouTube informs us that the show was shot by "Detroit Charlie" and Paul Unger.
We found it on the Facebook page of O.G. Go bassist David Buick (Italy Records), who wrote last Wednesday, Oct. 12:
"This was just put up today. It was a long time ago and a lot of fun. We had just got back from our first tour out west. That was also fun. I am always so happy I got to play with these dudes. Some cool crowd cameos if you pay attention. Timmy and Fast Eddie as always right up front. Eddie flips you all the bird. Miss you Gold Dollar, The Go and most of all Fast Eddie. Thanx for sharing Paul Unger!!!"
This band was amazing. And Detroit looked and smelled (and cost) a little bit different back then — especially the area around the Gold Dollar.