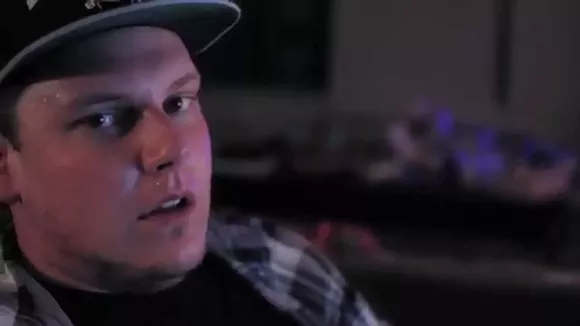 Five new ones for the week, right here, with links directly to the tracks because we got you covered:

Key Wayne, "Carefree Black Man"
The sometimes funny but always real Key Wane gets a feature boost from Royce Da 5'9' on the banger "Carefree Black Man."
Mic Write, "blak/joi"
Mic Write from the super group Cold Men Young has made developing complex conscious music a way of life. He's always been the kind of cat that could deliver a blunt social message using the most wicked rhyme scheme. His newest track, "blak/joi/" lives up to his own standards.
"Kendre & Pellz they got married, seventh most beautiful thing in this world I done found/The first: being the goddess that I fell in love with an ocean that won't let me drown/all in a time where they killing my people and all our communities just 'cause we brown/wanna chinchilla my skin without holding its weight but the cool come with all of the pounds," he raps.
MAHD, "Over U"
"Over U," off MAHD's EP titled "After" has not been released as a single but the super jazzy cut is to soulful not to acknowledge. During the three minute, track MAHD is trying to resolve a relationship issue that's left the young lady on the other end with more questions than answers.
Red Pill, "Fuck Your Ambition"
Everybody's favorite blue collar emcee Red Pill comes through with "Fuck your ambition" off his forthcoming album
Instinctive Drowning
. The cut dives into complicated pressures of achieving, pseudo determination, and unearned goals. As always Red Pill opens himself up and challenges the perception of the hip-hop American dream.
Kopelli (Pellz) and Tim, "All In"
Detroit emcee Pellz (another member of Cold Men Young) has hooked up with crooner Tim to create a cut that feels it could be a theme song for spring break 2017 or on the soundtrack for the next installment of
The Hangover
. The enjoyable track is produced by SYBLYNG is about living good and enjoying life.
"Now I'm stunting like graduation Yeezy/Goodlife living I make that grind look easy," Pellz raps.