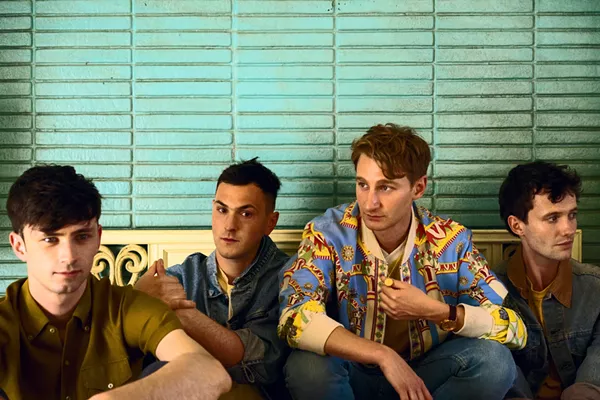 Oxford-based indie rockers Glass Animals haven't made a stop in Detroit since they appeared at Mo Pop Music Festival in 2016. Now, having released a new album, they'll be giving their fans an earful of new material. The four-piece group, veterans of iconic music festivals like Glastonbury, Coachella, and Bonnaroo, are sure to give a raucous performance of tracks both new and old. They just released a new music video for "Agnes," the fourth single off their second album entitled
How to Be a Human Being.
Glass Animals perform at Royal Oak Music Theatre on Friday, Sept. 29. Doors open at 7 p.m.; 318 W. Fourth St., Royal Oak;
248-399-2980; royaloakmusictheatre.com; Tickets start at $40.50.