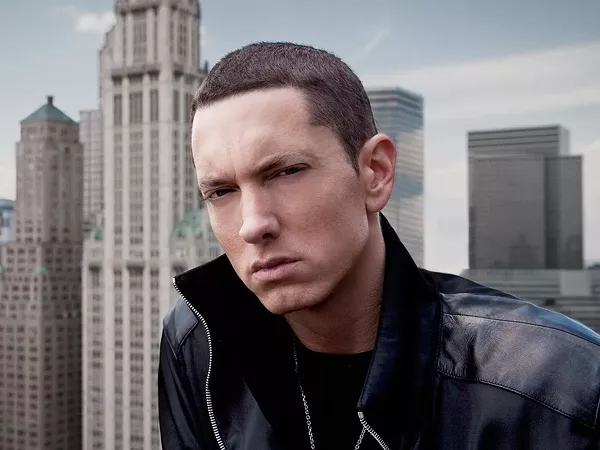 Many celebrities
have lent a helping hand (or a helping checkbook) to the clean-up and relief efforts for Hurricane Harvey and Irma. Now you can add
Eminem
to that list.
The rapper has teamed up with Detroit-based company StockX to raise some money for those still reeling from the devastating hurricanes. Starting today, you can
donate up to $10 or more
on StockX's website.
The cool thing about this donation campaign is that for every donation made, that person is automatically submitted into a drawing to win a pair of sneakers from a celebrity-sneaker enthusiast. Celebs include Eminem himself, Mark Wahlberg, LeBron James, Steph Curry, and Pharrell Williams.
Eminem and the Marshall Mathers Foundation will also match the first $250,000 raised through the fundraising campaign. All proceeds will go to the Greater Houston Community Foundation Hurricane Harvey Relief Fund and Team Rubicon.
You can donate to the campaign
here
.