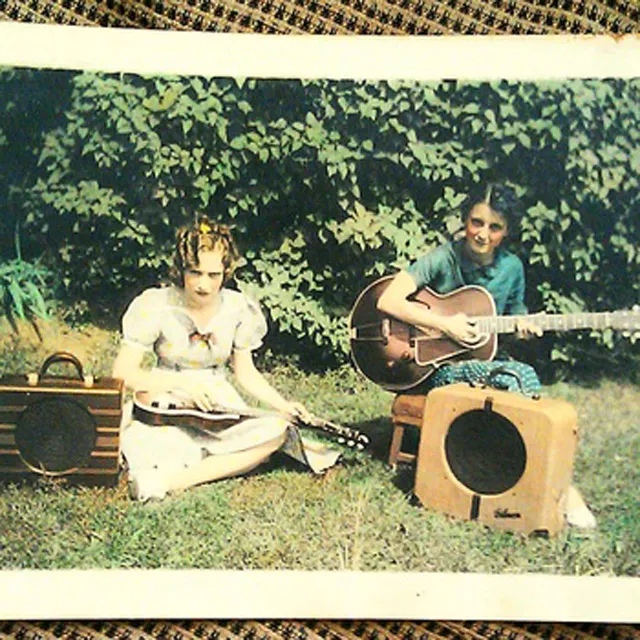 Not so much outlaw country, more like outsider, or even Outer Limits ... see, Detroit quartet Duende singe the traditional twang of Western ballads with a psychedelic haze. Is it fierce and dazzling? Yes. Is it murky with a surf-rock ready rhythm? Yup. Do we hear UFO-like quavers of a theremin and the ridin'-the-rails wheeze of a harmonica? Of course.
Indeed, the album's a bit all over the place: "No Town's" swift and spacey hard hooks go up and at 'em, while reined-in toe-tapper's such as "Monks & Kings" dim the saloon's oil lamps to accentuate the eerie glow of the guitars. Vocals are belted out in raspy trills, with winks to blues, punkabilly and vaudeville.
The album's rustling jangle, grimy grooves and spooky atmospherics an acquired taste, but so's whiskey, or gumbo, and Florence is similar in that its technique, its character, goes down smoother with subsequent servings.
See Duende! on Saturday, Sept. 24, at the Cadieux Café, 4300 Cadieux Rd., Detroit; 313-882-8560.