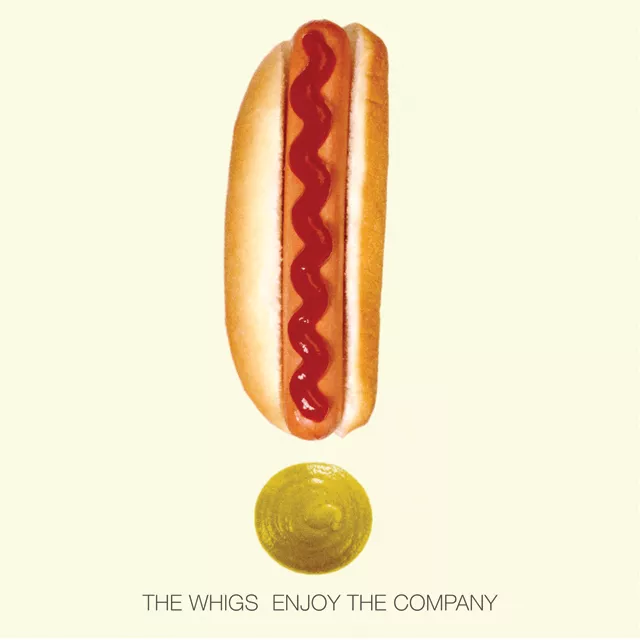 Bettye LaVette
Thankful N' Thoughtful
Anti-
On her fourth album since her rediscovery and rebirth seven years ago, the 66-year-old soul singer returns to familiar territory after the slight detour of 2010's Interpretations: The British Rock Songbook. She covers contemporaries (Bob Dylan), new kids (the Black Keys) and artists who couldn't be further removed from her comfort zone (Tom Waits). Plus, she reworks Gnarls Barkley's "Crazy" into a slow-boiling shuffle, claiming it as her own.
The Whigs
Enjoy the Company
New West
This trio (from Athens, Ga.) has been making records for about seven years now, but on Enjoy the Company, their fourth album, they finally pull together the warm mix of soulful garage-pop they've played around with from the start. On songs like the sprawling, horn-kissed opener "Staying Alive," "Summer Heat," and the stinging "Waiting," the Whigs come off like a more grounded My Morning Jacket, without the art-rock baggage.
Ryan Bingham
Tomorrowland
Axster Bingham
Singer-songwriter Ryan Bingham's big break came three years ago, when a handful of his songs anchored Jeff Bridges' Oscar-winning movie Crazy Heart. He followed that up a year later with an album that explored America's, and Americana's, landscape with broad Springsteenian strokes. On his fourth and most ambitious LP, the 31-year-old New Mexican fine-tunes his observations while stretching his narrative range: Several songs on Tomorrowland clock in at six and eight minutes, including the rambling call-to-arms "Rising of the Ghetto." Bingham still makes room for simpler songs, like the barnstorming "Heart of Rhythm," from time to time. But mostly the overlong Tomorrowland is resolute, a little self-righteous and a whole lotta angry. On the album's opening cut "Beg for Broken Legs," he sings "I ain't gonna bite my tongue." It's a statement of purpose.