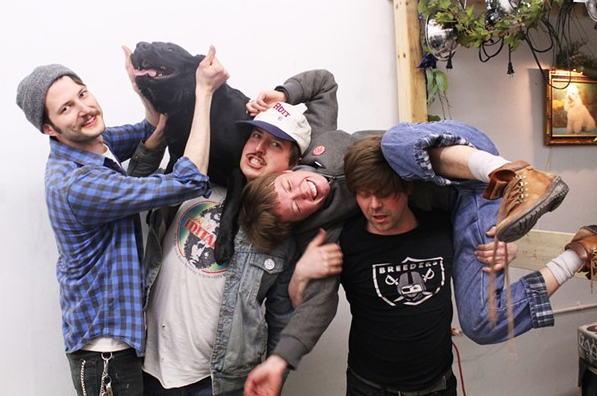 For lovers of frenetic, label-defying rock, look no further than Detroit's Teener, Zilched, and the glam-goth rock of Atlanta's Material Girls, all of whom will add a bit of chaos to Hump Day. Detroit's rising noise-rock favorite Teener recently sat down with Metro Times and admitted that the band has made a point to "make weird shit that nobody has made before," which is the perfect bedfellow to the bedroom punk stylings of Chloë Drallos' project Zilched and Material Girls' Romeo Void-esque art punk.

Teener, Zilched (solo), and Material Girls will perform at 8 p.m. on Wednesday, May 8 at Outer Limits Lounge; 5507 Caniff St., Hamtramck; facebook.com/outerlimitesdetroit. Tickets are $5.



Get our top picks for the best events in Detroit every Thursday morning. Sign up for our events newsletter.