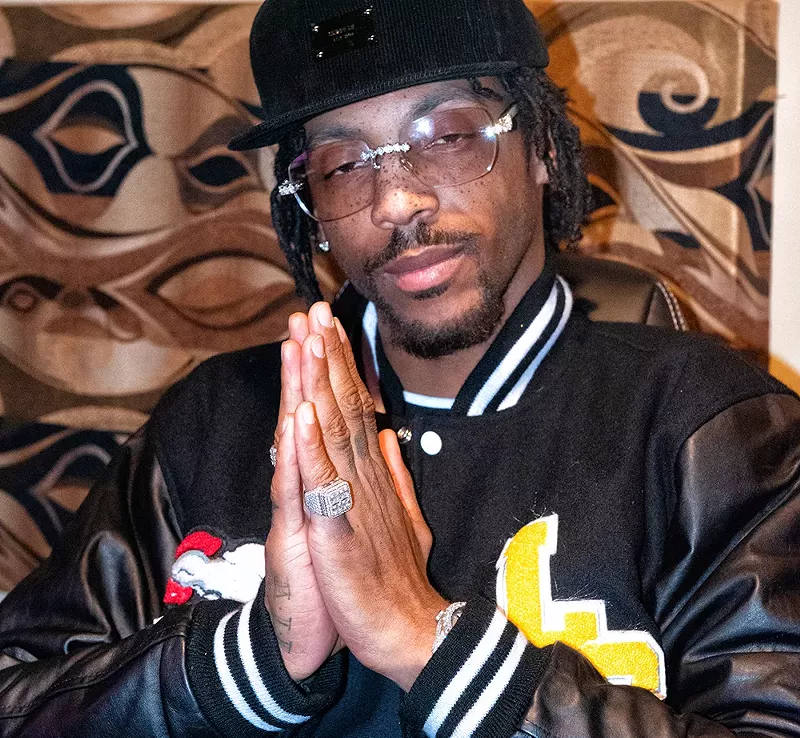 Detroit rapper Boldly James survived a "serious" car accident on Monday and is now in stable condition, rep Matt Conaway of MAC Media said in a Saturday statement:
On Monday, January 9th, Boldy James was involved in a serious two-car accident in the Detroit metropolitan area. I can confirm that Boldy arrived at the hospital in critical condition, suffering from broken vertebrae in his neck and orthopedic injuries. After undergoing extensive surgery on his neck, Boldy has been removed from the intensive care unit and is now in stable condition.

Boldy and his family would like to express their gratitude to the incredible doctors and nurses that are taking care of him, and also to the communities' emergency medical personnel and first responders.
Born James Clay Jones III, Boldy was raised in Detroit. In the early 2000s, he gained notoriety for his collaborations with the hip-hop duo the Cool Kids, and in the 2010s he was known for working with the producer The Alchemist and signing to Nas's Mass Appeal Records.
You can read more about in our 2022 feature on Boldy James.
Coming soon: Metro Times Daily newsletter. We'll send you a handful of interesting Detroit stories every morning. Subscribe now to not miss a thing.

Follow us: Google News | NewsBreak | Reddit | Instagram | Facebook | Twitter