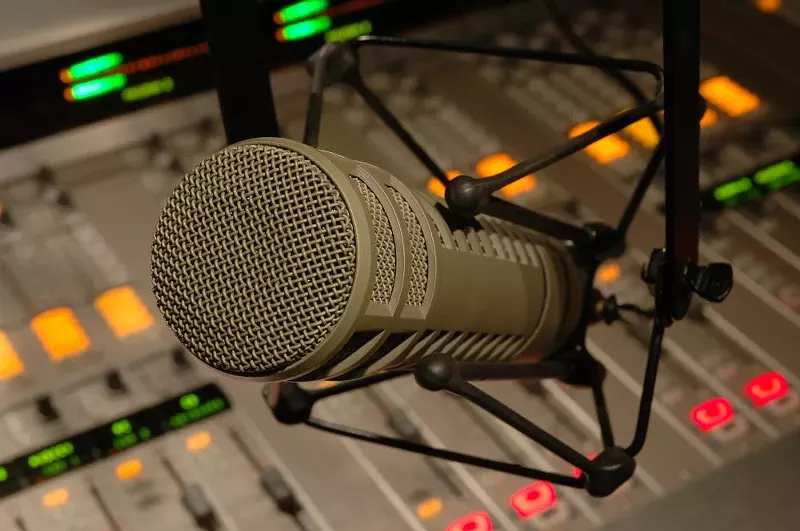 You may have noticed a difference while scanning the radio during your morning commute. 106.7 The Drive switched formats overnight.
The "We Play Everything" station turned the dial around midnight on Nov. 21 and relaunched as ALT 106.7, re-labeling itself as "Detroit's New Alternative." To promote the sudden transition, Alt 106.7 is promising to play 10,000 songs without a single commercial break.
Though they both fall under the iHeartRadio umbrella of ownership, ALT 106.7 may have to compete for listenership with longstanding Windsor/Detroit alt rock station 89X. Meanwhile 101.1 WRIF remains as the region's standalone all-rock station.
Have you heard the news? There is a badass new Alternative station in town... check out ALT 106.7 you are going to love it!!! pic.twitter.com/UJ0xKHbzsZ

— Cody Trombley (@coder19) November 21, 2017
So far, the lineup has included tunes like "Tell Me Baby" by Red Hot Chili Peppers, "Sweater Weather" by The Neighbourhood," "Believer" by Imagine Dragons, "Jeremy" by Pearl Jam, and "Stressed Out" by Twenty One Pilots.