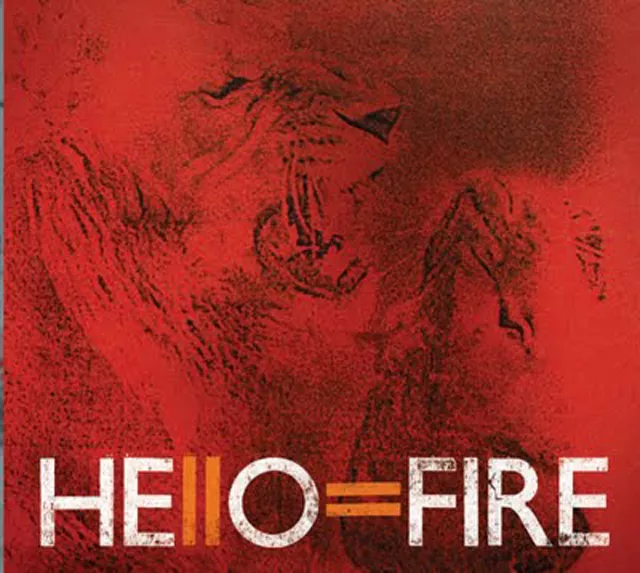 Dean Fertita - Hello=Fire
Schnitzel
The off-the-cuff nature of Detroit-weaned Dean Fertita's solo debut under the Hello=Fire moniker, recorded in fits and starts over 18 months, works in its favor; he's obviously having the time of his life, particularly on far-out excursions like the lumbering come-on "I Wanna Like You." To him, studio time is creative redemption, as much an excuse to indulge in silliness as to grow and experiment. That earnest sense of wonder makes the album affable enough to offset the sometimes overwrought songwriting.
One would expect plenty of classic rock and power pop inflection here — similar to his old Detroit-based band the Waxwings — but what's most intriguing about Hello=Fire is its coalescence with indie rock. Recent off-center records by Tame Impala and Ariel Pink hinged upon reviving the psychedelic and new wave touchstones that are Fertita's prime reference points. He's just as sentimental about them, but he's able to add a swagger and clean punchiness that college rock typically sidesteps; the heavy "Far from It" sells its trippiness beyond mere novelty. Call it hi-fi lo-fi — it's still a sonic throwback, but his charm and dedication make it convincing.