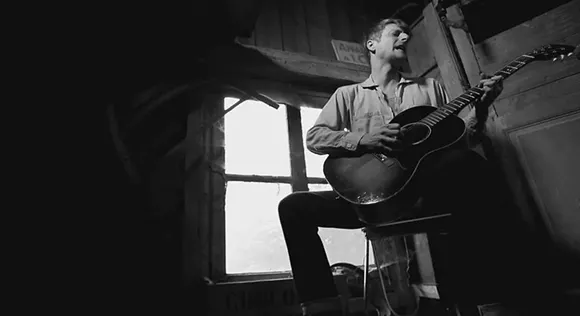 A night of old-meets-new here. Danny Kroha is of course more than a bit of a local legend, for a reason. And although Craig Brown Band and Ohtis aren't exactly the new kids on the block, they are in some new spotlights recently.
While these rockers each indulge more twangy/country/ folk sides of the musical spectrum than they might have before, but they're still likely to cause a ruckus.
Thursday, 8/25; Doors at 8 p.m.; 4114 W. Vernor Hwy, Detroit; elclubdetroit.com; $5 in advance, $10 day of show.