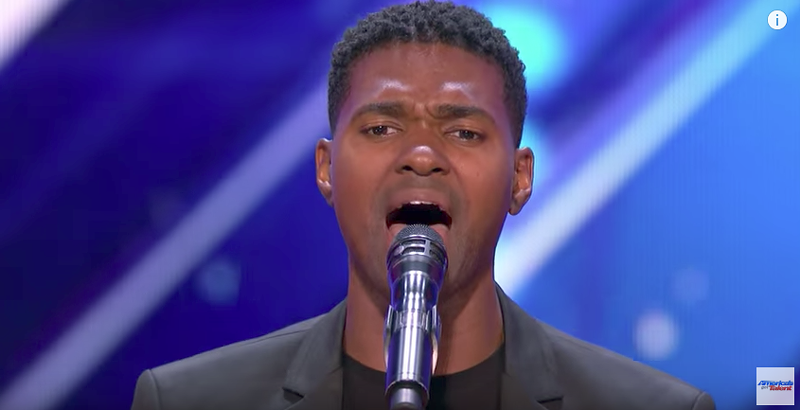 It's not everyday that a singer makes Simon Cowell's eyes light up like a Christmas tree, but Flint native Johnny Manuel did just that when he auditioned for the current season of America's Got Talent.
The TV show aired Manuel's audition on last night's episode and he shit the damn theatre down with his cover of Whitney Houston's "I Have Nothing." After that performance, I have nothing, too, Johnny.
Manuel told the judges (Howie Mandel, Mel B., Heidi Klum, and Simon Cowell) that he was signed to record label when he was a teenager, but things didn't work out. He did however open up for NSYNC on tour once, which, depending on who you talk to is a pretty big deal.
Anyway, once Manuel gets into the iconic song it's pretty easy to see why this guy once had a record deal. He hits every run, every key change, and even gets host Tyra Banks into the performance.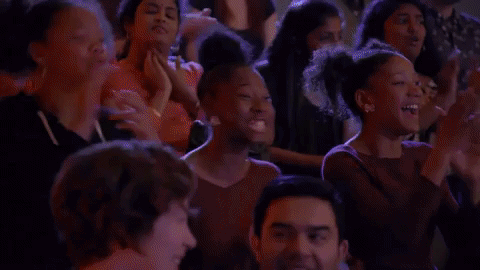 You're damn right, Tyra! Check out Johnny Manuel's full performance below.