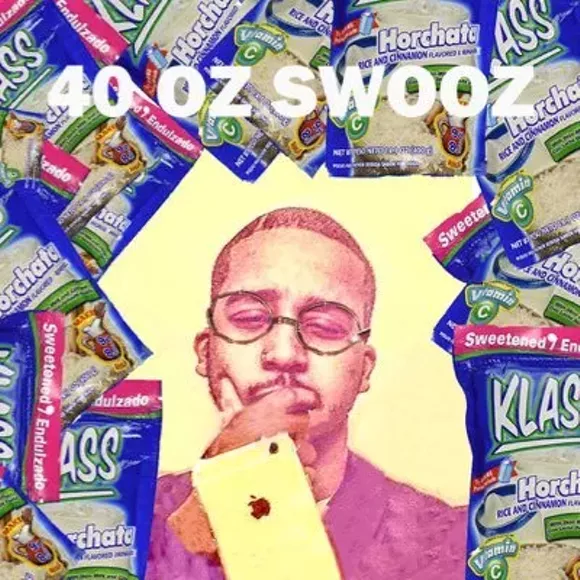 We spoke with
Kid Scuddy aka swoozydolphin
from our friends in the Detroit-based hip-hop collective
Captwolf
.
He sent along the video premiere for a brand-new clip to the track "Backwood." The song is blunted, fun, and references one of your favorite R&B singers of the 1980s.
Scuddy explains the video as follows:
This is the vid for my (swoozydolphin) song from a demoz ep I recently released on soundcloud. It was shot by Wavy Media, directed by doobie and features the other members of captXwolf just hanging out but everything looks tripped out AF. It was shot at the Brush&Madison studio with cameras. I love Earth 2017.