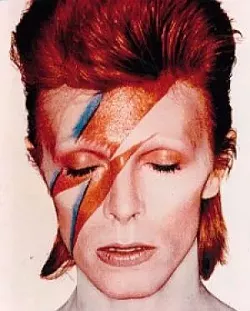 It's still hard to believe that David Bowie has left us in the physical world, and that's why his music is still being celebrated almost two years after his death.
After the initial "Celebrating David Bowie" tour was a success, a 2018 tour is planned for North America and Europe. Luckily for us, the tour will be making a stop at the Royal Oak Music Theatre on Monday, February 19.
Former band members who toured with Bowie made up the original tour and most are back for round two. Last year's small tour saw surprise performances from Seal, Gary Oldman, Sting, Kate Pierson from the B-52's, and many more random Bowie-loving performers.
Tickets go on sale Friday, Sept. 29.