Music has been a connecting force between Michigan and Ohio for decades. In 1959, Motown Records Corporation was started by Berry Gordy with an $800 loan from his family. The music that came out of that label would yield hits that have a special place in the Rock & Roll Hall of Fame and in millions of lives. Gordy himself was inducted into the Rock Hall in 1988 alongside many of the artists his label gave voice to throughout their careers.
"Motown is one of the most pivotal and critical record labels established in history," said Nwaka Onwusa, curator and director of curatorial affairs at the Rock Hall, "not just a sound but a movement in making and celebrating music… for being accepted by all people."
Within 60 years, Motown earned the title of "the most successful" record label founded and owned by an African American artist. Gordy's movement with Motown was akin to an assembly line a fitting touch for being founded in Motor City — Detroit.
When the Rock Hall got together in Detroit for
a special retreat earlier this summer
, members of the Rock Hall community heard from various Motown icons, including one panel "Women of Motown," moderated by Onwusa. The "First Lady of Motown," Claudette Robinson of The Miracles and The Vandellas were on Onwusa's panel. Both groups are current Hall of Fame Inductees.
These panels included stories about the history being made as an artist, writer, and more at Motown. "From the stage, Motown artists were literally able to see music as melting pot, defying intense segregation laws at the time," Onwusa noted.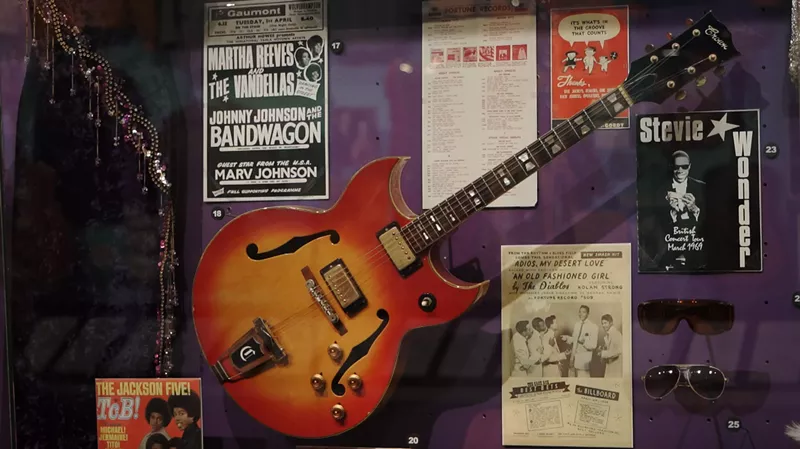 "What we all were doing was bringing encouragement," noted Robinson, "… as I've heard most often, young ladies, most especially, they said 'If they can do that, it gives us hope that we'll be able to do that as well.'"
At the Rock Hall in Cleveland, the 60th anniversary of the birth of Motown continues to be celebrated so the music community worldwide can immerse themselves in this groundbreaking music.
The legacy of Motown is kept alive here in Cleveland with the museum being one of the few institutions in the country to have rare footage and artifacts on display in addition to content available at the Rock Halls Library & Archives from Diana Ross and The Supremes, Jackson Five, Martha Reeves & The Vandellas, and more!
Coming to the Rock Hall will amplify the world of Motown for fans. "Motown is a foundational pillar for what we celebrate as rock and roll today" according to Onwusa and is a label that transcends generations, racial barriers and is still influential to music today.
To step into the Motown movement and hear more inspiring stories, visit
rockhall.com
to start your trip to celebrate the label's milestone at the museum.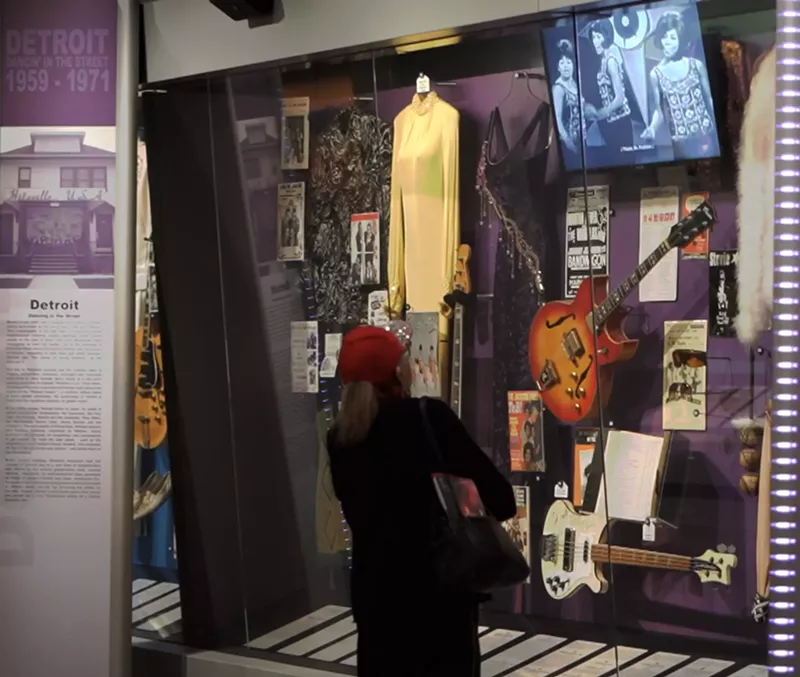 Get our top picks for the best events in Detroit every Thursday morning. Sign up for our events newsletter.