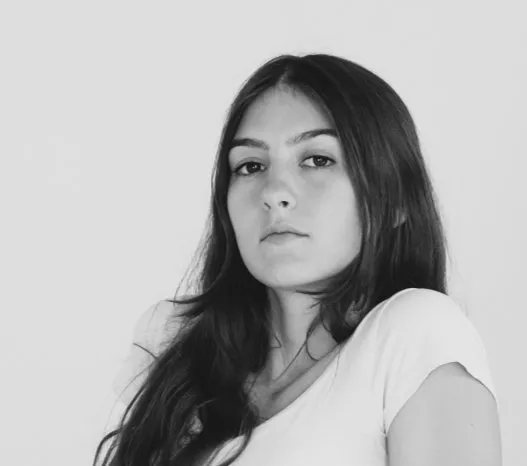 This Sunday, Oct. 30 at Trinosophes,
Weyes Blood performs with the Arch Mystics and Tarpit
(translation: show up early, at 8 p.m.)
The music of Natalie Mering aka Weyes Blood is captivating future-folk. It's perfect for fans of Circuits des Yeux, Grouper, and perhaps approximates what Cat Power would sound like if Chan Marshall plugged her guitar in and started to make music with her back to the audience tomorrow. She is such a strong live performer. Pitchfork says that "at times Mering really does sound like 'Enya Does the Lost Songs of Karen Carpenter (Backed by Ray Manzarek),'" and those guys are experts.
Don't you want to show up and check this out? There's nothing else to do this Sunday night, and you know you haven't entirely partied yourself out yet despite the festivities of this Halloween weekend.