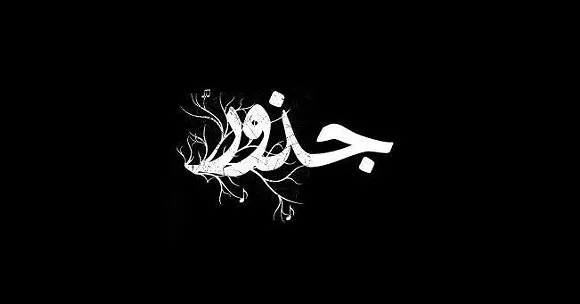 The
Juthoor Ensemble
is performing tonight,
Friday, Jan. 20, at Trinosophes
; the show will start at 8 p.m. sharp. What better way to deal with the dangerous "America first" rhetoric of the 45th president of the United States during today's inauguration than to enjoy the music of a group of musicians who seek to revive the roots of Arabic music?
Juthoor unearths the instrumental heritage of the Arab world and Middle East at large and works to develop it for contemporary appreciation. Juthoor does not focus on a particular region or country within the region, but rather fuses influences from as far east as Armenia to as far west as Greece to produce instrumental oriental music.
At the same time, the ensemble does produce an interpretation of its diverse repertoire unique to its Jordanian origin. The group also stresses the improvisational and spiritual nature of its repertoire, though Juthoor performs classical instrumental oriental forms such as samai, bashraf, longa, tahmila, doolab, as well as more contemporary and modern compositions.
This new duo version of the ensemble is a result of oud player Abdul Wahab Kayyali recently becoming a resident of Ann Arbor, while violinist Mohammad Tahbou has also moved to Kentucky.