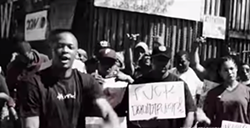 It seems that the
Republican
Democratic Party aren't the only ones who can't stand Donald Trump. California-based rapper YG is heading out on the road this fall and he's calling it the "Fuck Donald Trump Tour."
Complex called
YG the "rapper America needs in the age of fake gangsters and Donald Trump" and the tour's name really comes as no surprise. Earlier this year, the Compton native was shooting the video to his song "FDT (Fuck Donald Trump)" with Nipsey Hussle and apparently it got shut down by police.
Oh Hillary, need some new campaign music?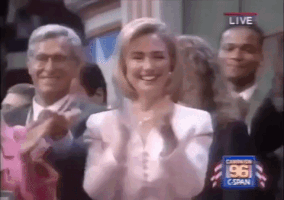 The tour will be making a stop in the D on Tuesday, October 25 at the
Majestic Theatre
. Tickets go on sale August 18 and are $29.
If you haven't peeped the song with Nipsey, do so now.