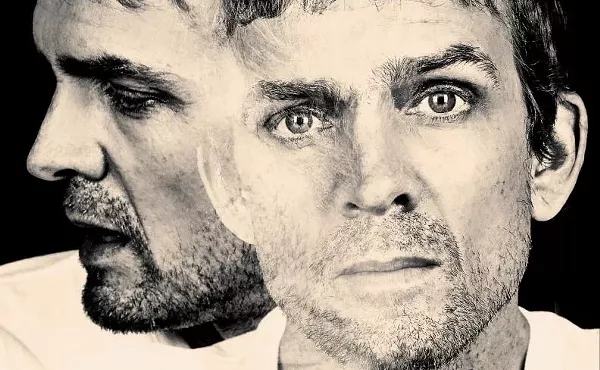 Power pop songwriter and Jack White collaborator Brendan Benson is back with a new 7-inch single on Third Man Records.
"Half A Boy (And Half A Man)" is Benson's newest offering and is available now digitally. It will be released physically on Friday, Jan. 19 when a tri-color 7-inch will be on sale for that day only at Third Man Records stores in Nashville and Detroit.
"'Half a Boy (and Half a Man)' was one of the last songs to be recorded in my Nashville based recording studio before it was completely demolished and made into a parking lot, but it is a personal comeback for me," Benson says of the new song. "I've been producing and co-writing so much that I kinda lost sight of myself. Making this album has brought me home again."
Benson is no stranger to Third Man, but this is his first solo release with them. Locally, many know him part of Jack White's the Raconteurs. The group released two albums together, 2006's "Broken Boy Soldiers" and 2008's "Consolers of the Lonely."
Benson's new release comes on the heel's of
White's recently released singles
, also on Third Man Records.
Listen to Benson's new track here: