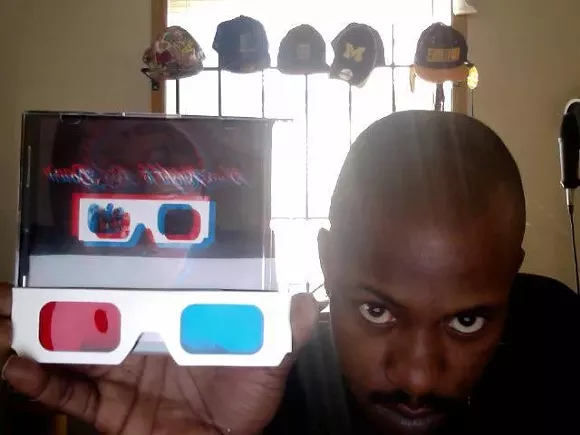 Highland Park hero Supa Emcee talks immortality and aggressively defying death. "I take your life-force, you are no exception/I'm a warrior who became a weapon. I am invincible, you can't kill the blessing/ He is immortalized, I'll be here forever," he raps.
DJ ALLMATIC is responsible for this
boom-bap track which borrows a little form Grace Jones, "My Jamaican Guy."
Detroiter Jay Squared has a
new super melodic piano driven cut called "flowerchild (riverbank)."
It's one of those nostalgic cuts that reminisces on taking walks, falling in love, and good weather. (Think Souls of Mischief meets "A long Walk" by Jill Scott). It's kind of the perfect since we're going into the end of summer. Production courtesy of tomppabeats.
"I knew this fly flowerchild that had a vibe like no other, to the riverbank we went. To talk about God's creations, the cosmos & to just let the time pass."