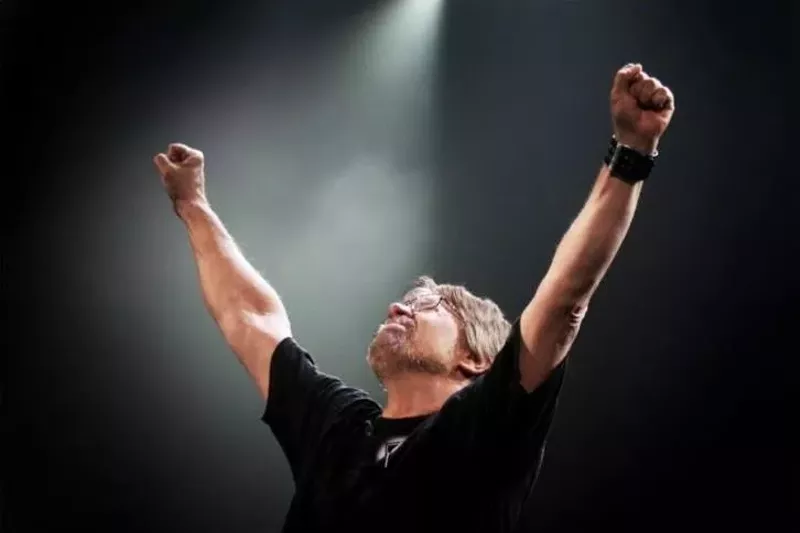 The fate of the Palace of Auburn Hills has been partially decided today —
the last performer to ever take the stage
will be Bob Seger when he headlines the arena on Sept. 23.
Rumors have been swirling about the fate of the Palace since it was announced that the Pistons planned to move to Little Caesars Arena. Besides the Seger show, the only other major concert that is happening at the venue is the Faith Hill and Tim McGraw show, so a majority of metro Detroiters have had their last show at the arena without even realizing.
What is still up in the air are the plans for the arena and building itself. The building has stayed up-to-date with accommodations and technology, including a new scoreboard and lower bowl facelift that cost $40 million.
According to the press release, Palace Sports and Entertainment will still operate out of the building, but the timeline and and plans for the Palace are still up in the air.