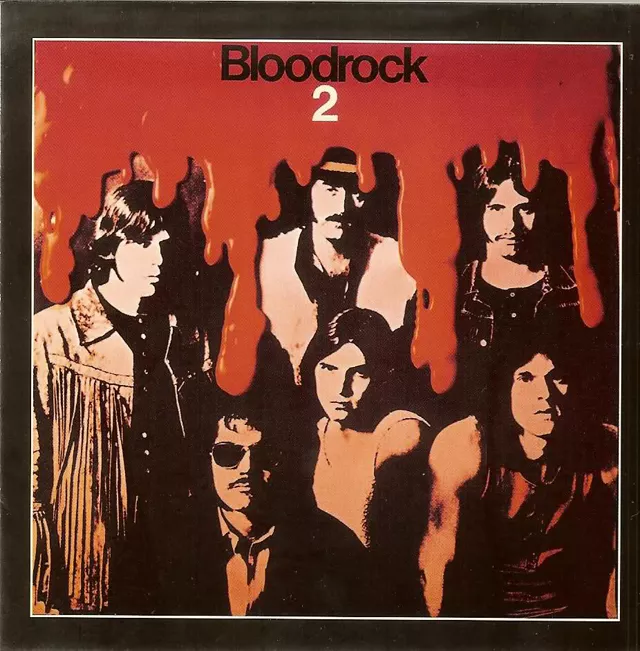 Despite being a pretty good rawk band from Fort Worth, the only reason anyone would plunk down blood money on a thrift-store counter for this album today is "D.O.A." For those of you who said, "Cool, Death of Auto-Tune,'" please leave the room now. For the uninitiated, this isn't a song about vocoder overload but rather the ultimate plane crash death record and bad trip rolled into one. In the span of its slow and painful nine minutes, our chatty crash-test dummy, singer and drummer Jim Rutledge seems determined to record for posterity every last agonizing minute in the black box of his mind, describing every fiber of clothing, every red-and-white blood cell grinding to a halt.
"I try to move my arm but there's no feeling/ And when I look I see there's nothing there," he emotes; but unlike Def Leppard's Rick Allen, who surely had a similar hide-and-seek game with his drumstick holder and went on to record several more multiplatinum albums, one-armed Rutledge decides right there and then to believe the pale-faced attendant who says there's no hope for him. Maybe because trigger pads hadn't been invented yet, Rutledge cuts to the chase: "God in Heaven, teach me how to die!"
Whew, and to think Steve Jobs, the greatest mind of our time, could only muster three utterances of "Oh, wow" before his operating system shut down. As famous last words go, if Jobs had reached back to his high school years and left us with "I remember we were flying along and hit something in the air," that would make me buy an iPad right now!
As great as this stoner rock death classic is, I almost prefer the live version on Bloodrock Live, if only for the addition of inappropriate whistles and cheers whenever Rutledge checks a failing vital sign off the list.