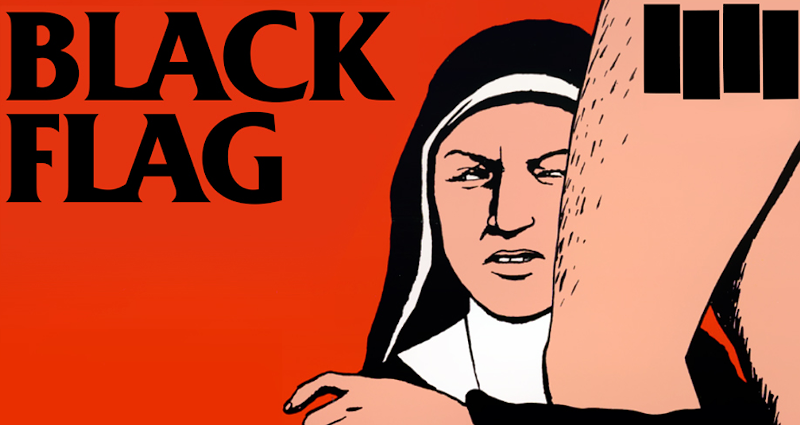 At a time when London was duking it out with New York for the title of "originators of punk," west coast rockers Black Flag were starting a quiet riot in California.
With more speed than the Ramones, and more aggression than the Sex Pistols, Black Flag was foundational to the development of the west coast punk and D.I.Y. scene in the late '70s and early '80s. The band's lineup rotated regularly in its first decade around central guitarist Greg
Ginn,
but built the punk rock band's image has historically focused itself former-frontman Henry Rollins. On
June, 7, 1986
, however, Black Flag came to its first of (several) ends, performing its last show with Rollins on the mic at
Detroit's former Graystone Hall
.
Black Flag will return to Detroit on Tuesday, August 29 with support from the Linecutters. Tickets are currently on sale for $25 and are available for purchase at
harposlive.com
.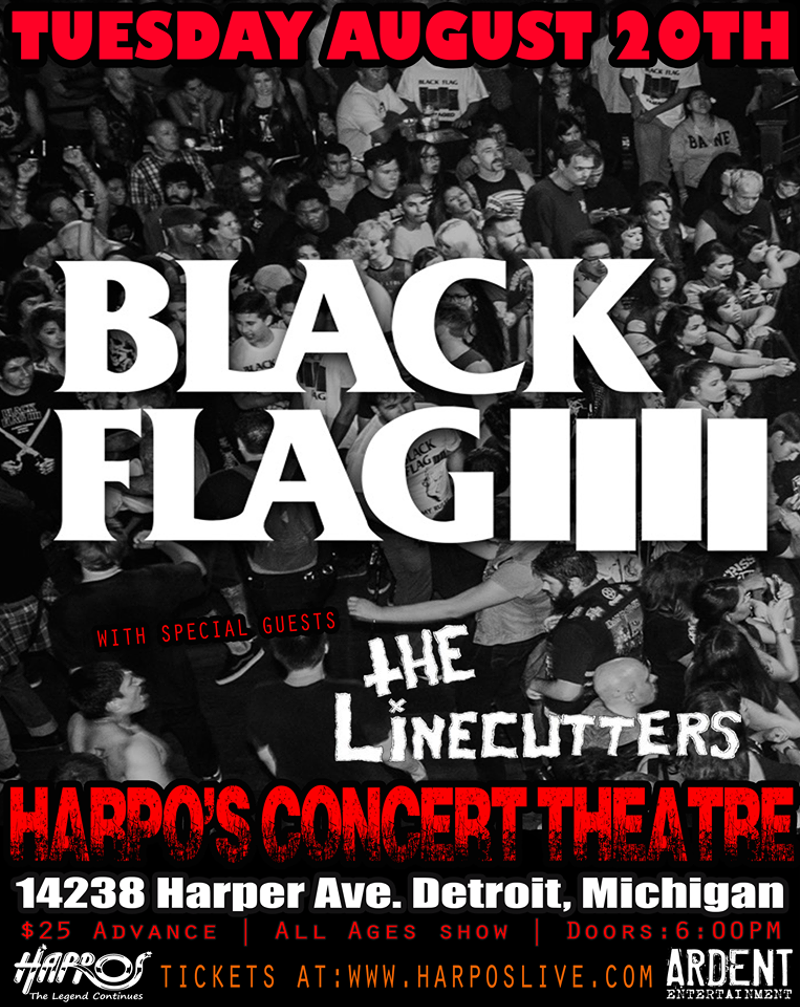 Get our top picks for the best events in Detroit every Thursday morning. Sign up for our events newsletter.