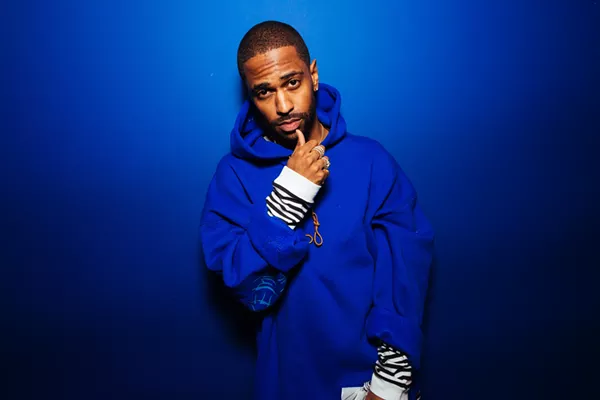 Coldplay just released their new EP,
Kaleidoscope,
and to our surprise, they have a song with Big Sean.
The new song is titled, "Miracles (Someone Special)" and it's quite an unexpected collab, but nevertheless, we're loving it.
Complete with Sean's signature inspirational outro verse, we've decided it's the perfect jam to kick back and relax to on a summer night.
You can listen to the song right now on Apple Music, Tidal, or Spotify.