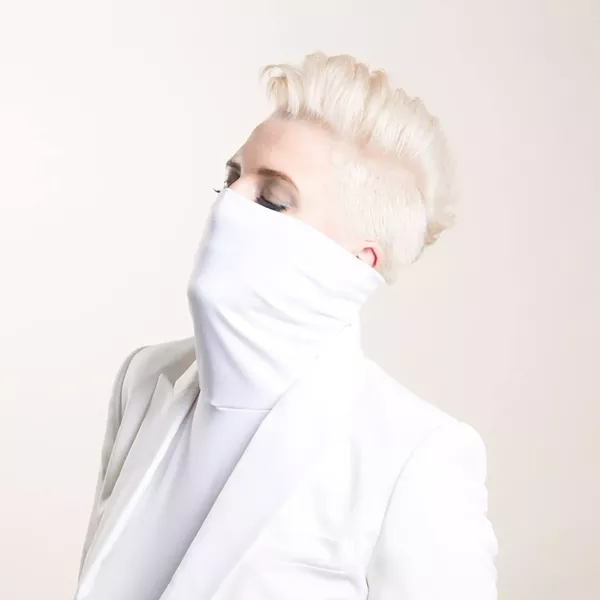 Betty who? No, no, it's Betty WHO, the Australian power-pop priestess. As viral as she is chart-able (her hits are frequent flyers on the Billboard Dance chart) there's no question that Who's quirky confidence and penchant for excitable synth pop puts her in the ranks alongside the likes of pop greats Roybn, Katy Perry, and Miley Cyrus.
Her sophomore record and most recent release
The Valley
explores seductive and infectious bubblegum nuances while appeasing the generational gap by throwing it back with a sultry cover of Donna Lewis' smash hit "I Love You Always Forever."
Betty Who performs at the Magic Stick on Thursday, Aug. 31.
Doors open at 8 p.m; 4140 Woodward Ave., Detroit. Tickets are $16 in advance and $18 day of show. For more info call 313-833-9700 or go to majesticdetroit.com/magicstick.